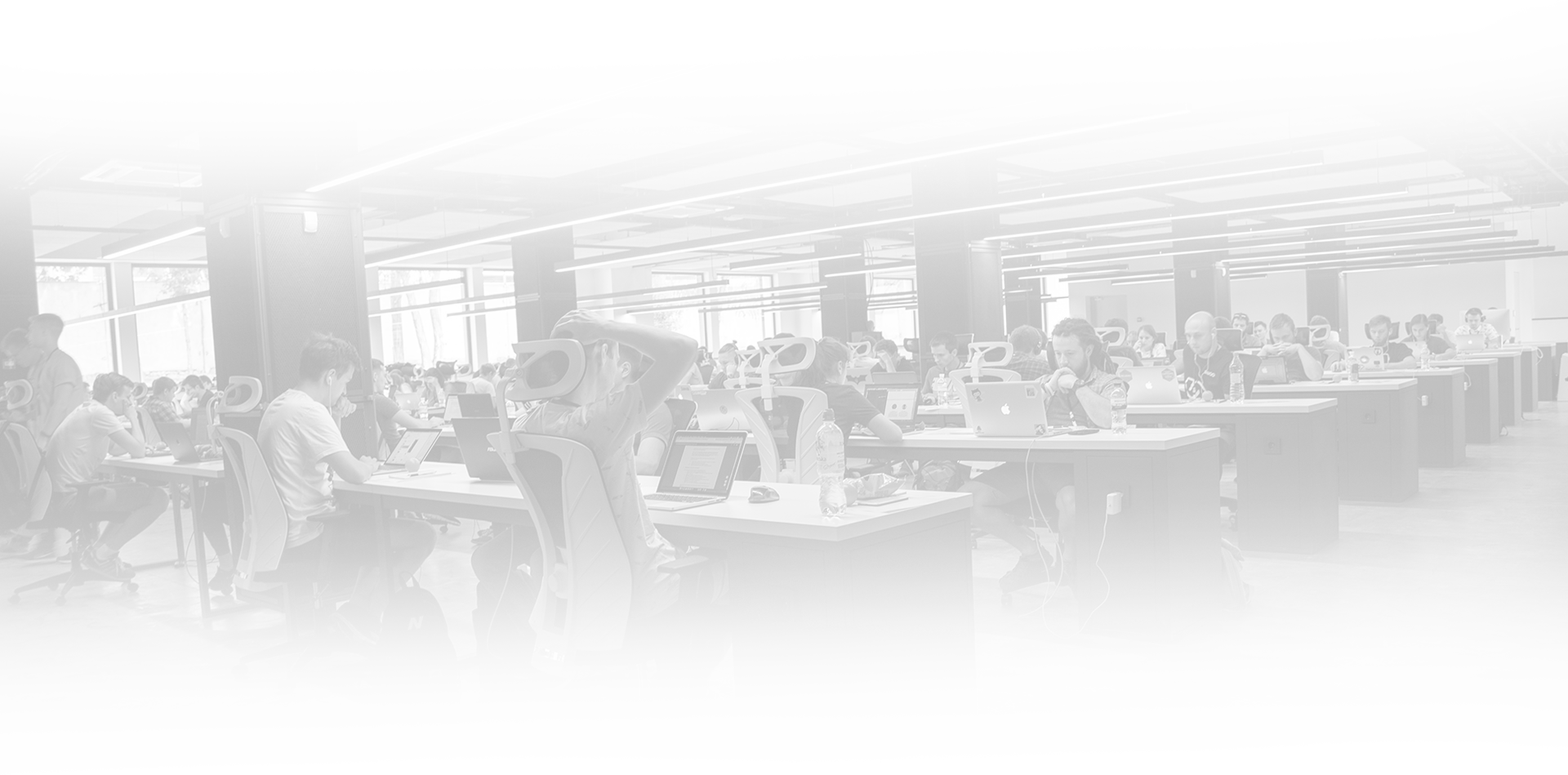 JBTS Brand House is a combination of an outstanding marketing agency with it's own logistics and distribution network. Trust, Speed , Qualifications and out of the box thinking set our position as a leader in the modern technology distribution. Our work done is proofed by the brands that trusted us and entrusted their products to bring it to the market and our partners that successfully cooperate with us for years.
---
Brands we officially distribute: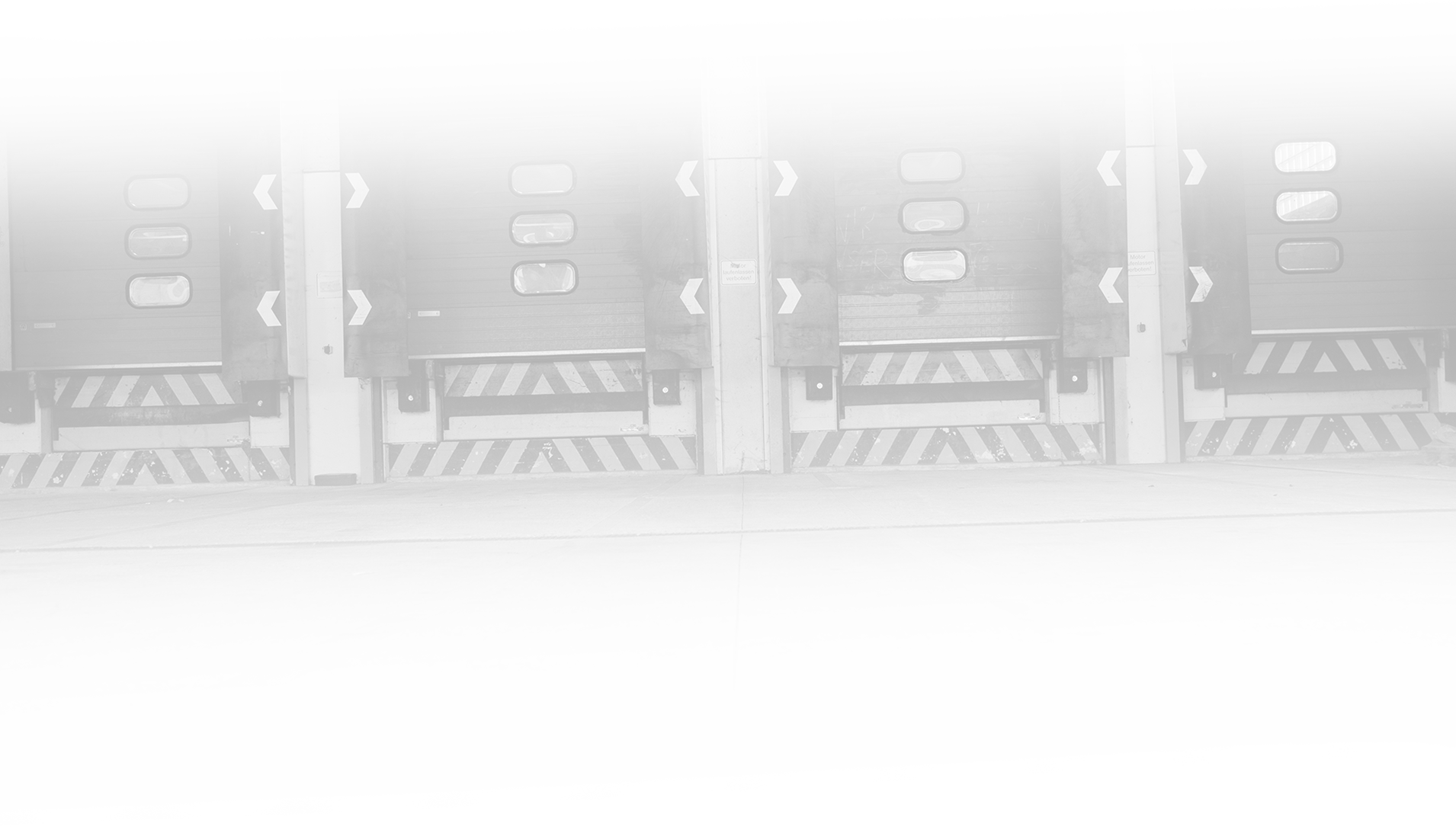 Distribution these days has to be quick, efficient and profitable. Our network of consumer electronic retailers cover most of the Polish market and has big impact in Eu. Tailored solutions matched with experienced advisors let us quickly launch new products and scale sales of them. Our network covers from biggest consumer electronics retailers to specialised niche stores.
---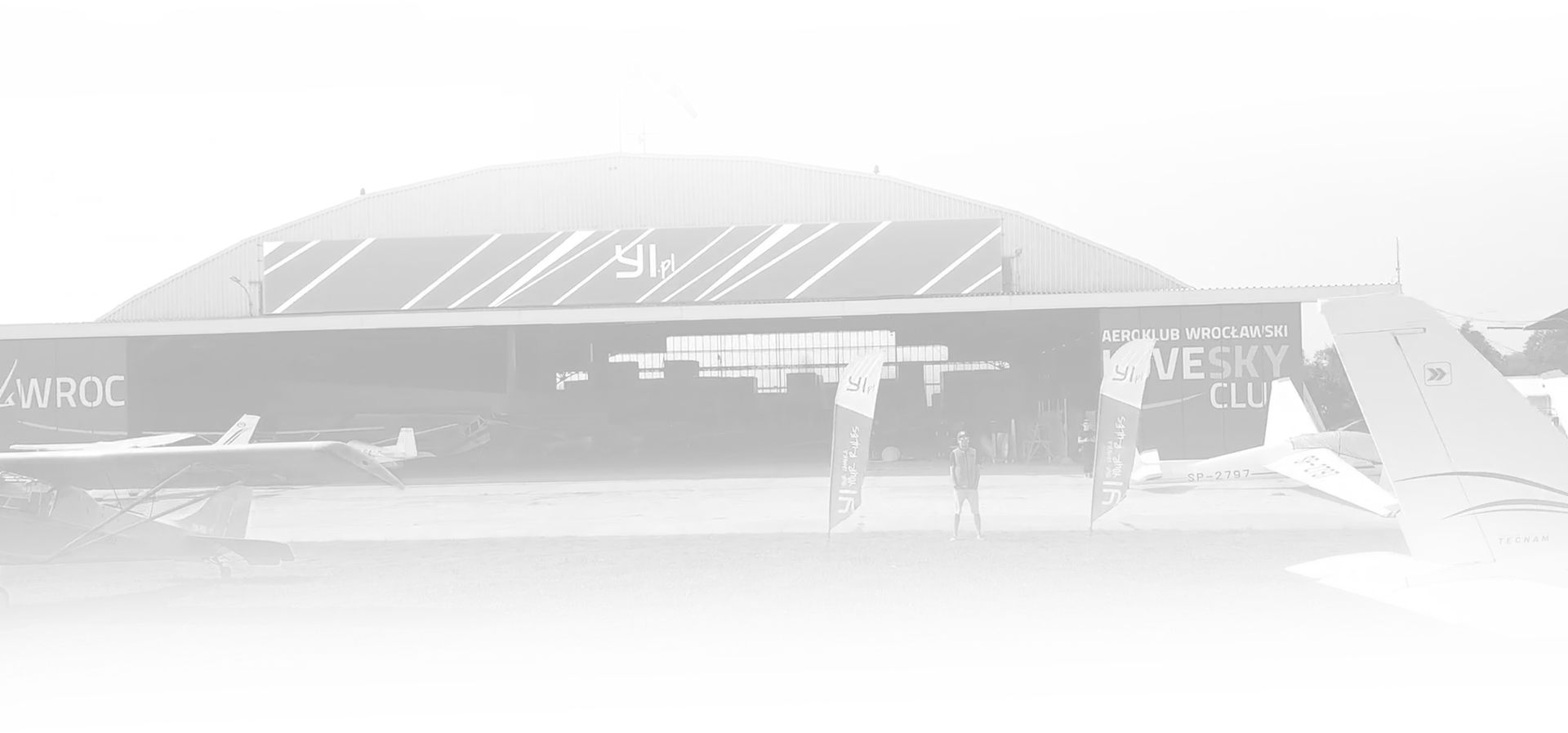 No bullshit. Our Marketing has to bring sales. We are not about beautiful graphs and reports. Our activities always require reason, which at the end of the day is profit. We cover most of the crucial aspects of handling e-commerce like SEO or SEM. We know how to handle social platforms and stay in touch with followers. We even know how to send a ballon in to the stratosphere and make a live broadcast of it or handle events for thousands of visitors. We did it all and we know what's work and what's not. Let us know what you do, and we will provide tailored support for you.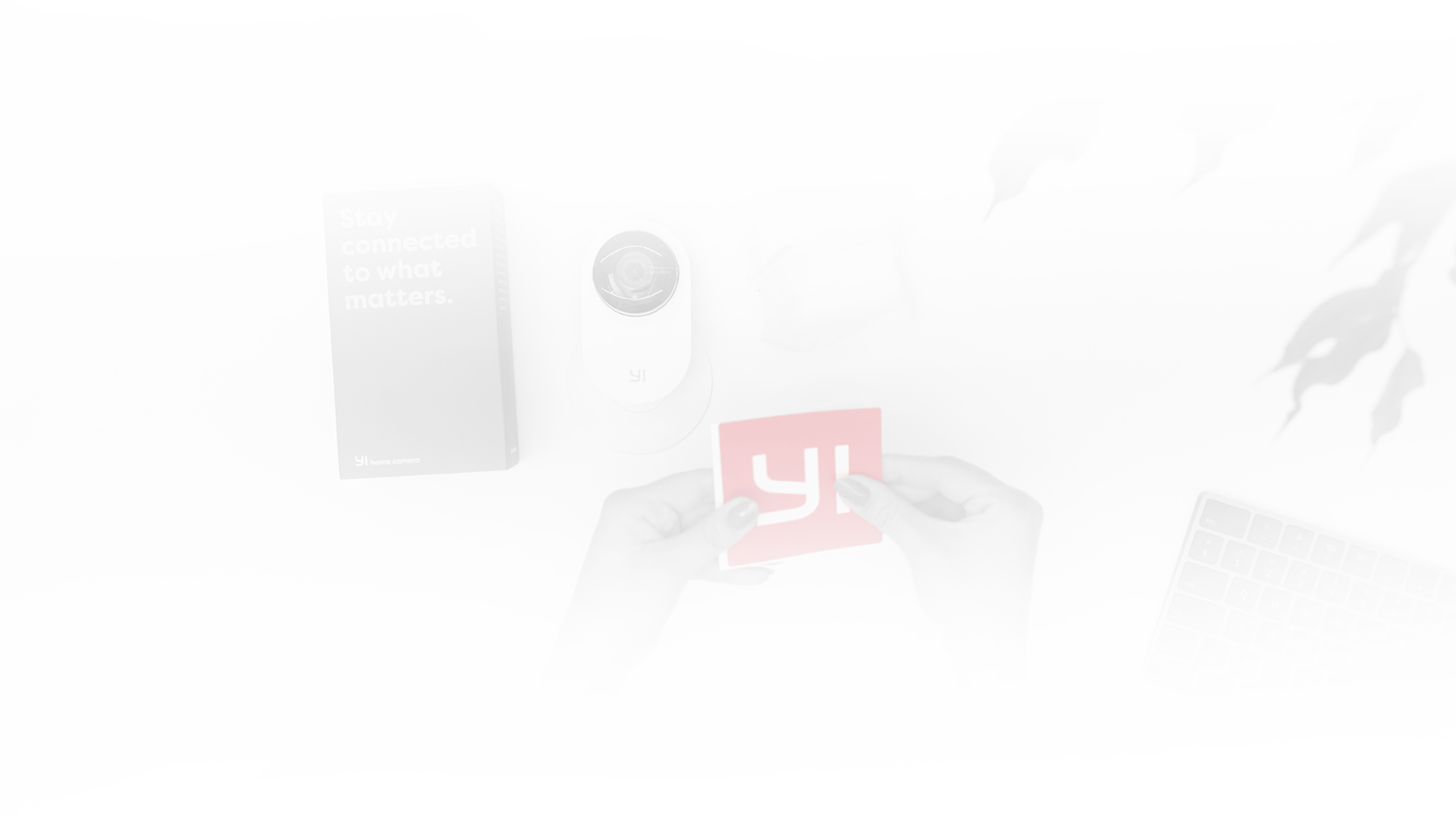 Trends in consumer electronics, directions of accelerating worlds changes, market differences, consumer needs and supply chain capabilities, new markets and selling channels. Long term experience made our team practical experts in this field, that lets you avoid lot's of mistakes and loses. Let our team support you along the way and help to build successful business. Contact us if you are interested to launch new product, increase sales and distribution. We can handle it all from market analysis to mind blowing marketing campaign.